In the food industry, when you hear that employees ask for leave, the boss is very confused. The food business is very good, but the second generation is not willing to take over. If traditional food wants to create value and encounter these problems, Taiwan food turnkey solution can solve these problems.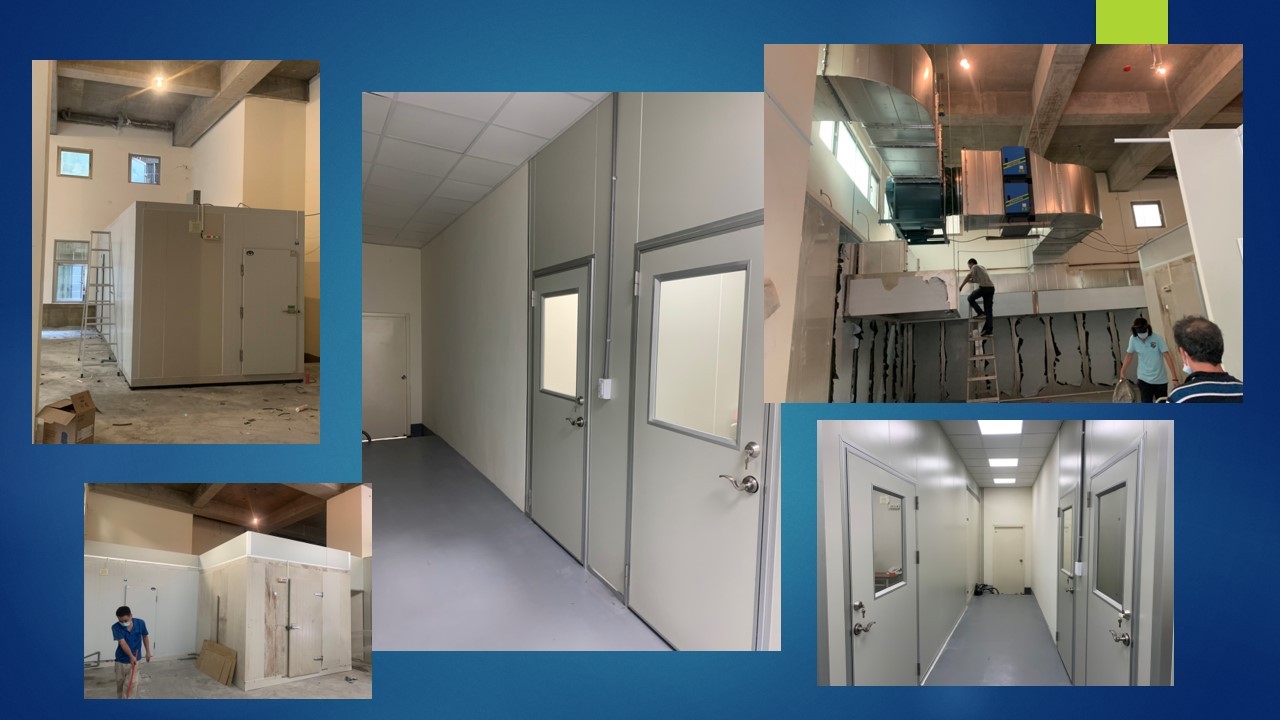 Construction of food manufacturing equipment and production lines
Food industry partners assist well-known brands with one-stop professional services from site preparation, space planning, production lines, equipment construction, and packaging equipment.
From nutritional supplements, pastry pasta, local snacks to the central kitchen, automated packaging production lines, fermentation, heat preservation, noodle pressing equipment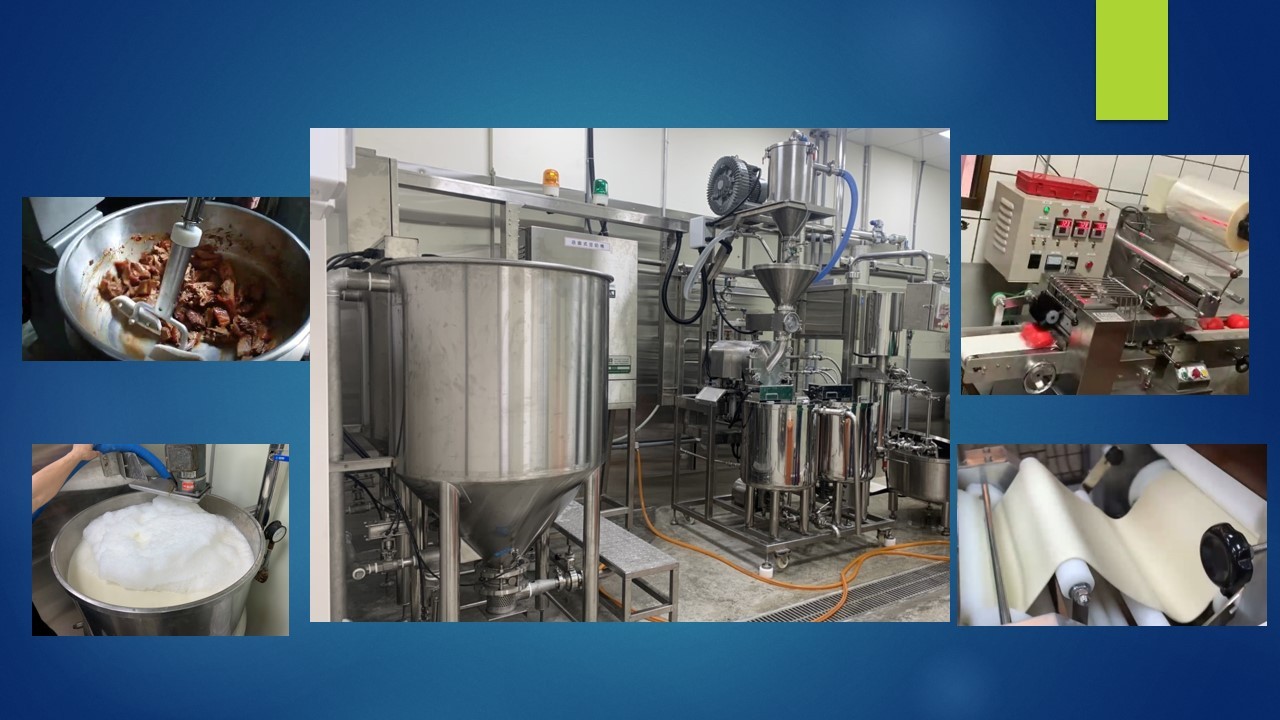 High efficiency of food industry equipment
From the cleaning of ingredients, cutting vegetables and meat, cooking, and steaming, Taiwan turnkey solution company had served the food industry at home and abroad in the past. They are familiar with the machinery and equipment resources of the Taiwan food industry, and integrate upstream and downstream food factories and expansion resources. They also integrated factories and store openings. Smart factory planning can be discussed whenever there is any need for automation in food processing. The introduction of automation equipment not only improves efficiency, but also reduces electricity bills and energy consumption significantly.
Solutions for Food Industry Partners
1)Physical store partners, integrating franchise and POS, customer management systems, and establishing a structure of equity franchise
2)Food industry partners provide: food brand + central kitchen + logistics, professional food factory certification company
3) Combining professional financial planning, the scale of the food industry can be doubled
main website: https://www.digorlon.com/en
contacted: service@digorlon.com